Vw Keeps the Stick Shift Alive in Its Off-Road Station Wagon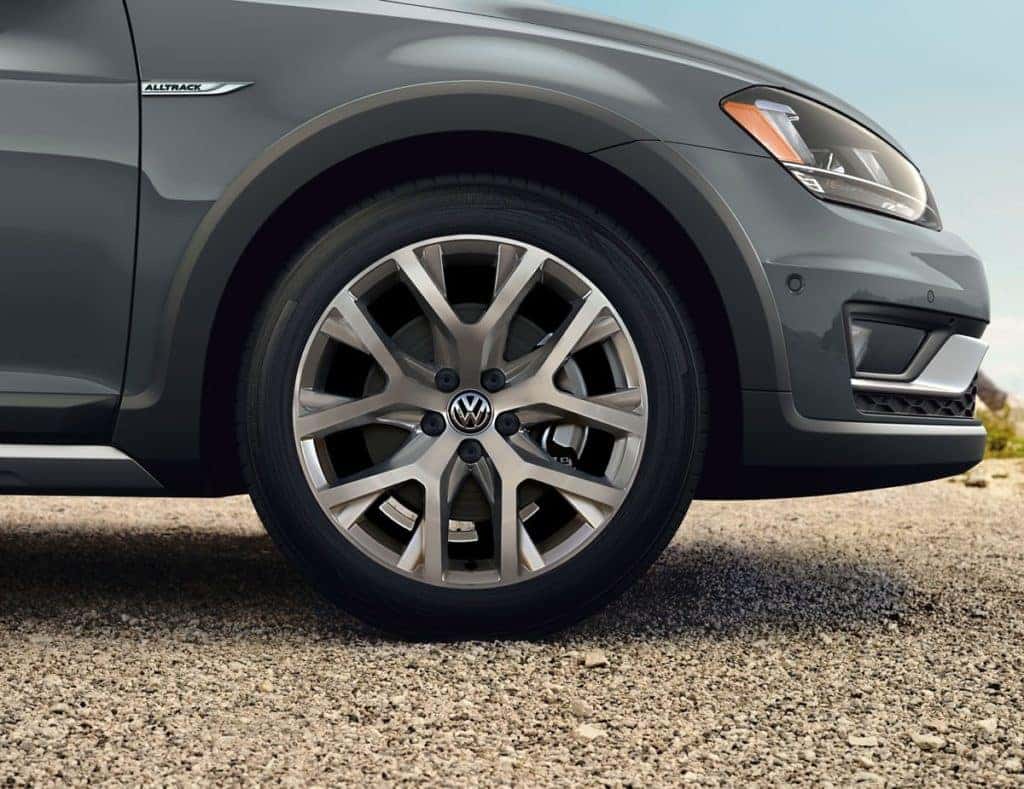 Does the 2018 Volkswagen Golf Alltrack have a manual transmission?
What's the greatest theft deterrent in modern vehicles? You might be thinking in terms of the built-in alarm, engine immobilizer or even aftermarket parts like steering wheel locks. What about the simple manual transmission? Fewer and fewer new drivers ever learn how to use the good old stick shift, and for this reason it can be a deterrent for thieves. Not a fool-proof one, of course, but it's still interesting when the manual transmission was once a standard. For those who prefer the engaging driving style of a manual, it's often sad to see a vehicle completely absent of it as an option. With the 2018 Volkswagen Golf Alltrack fairly new to the lineup, you might be wondering if it has a manual.
Transmission options in the 2018 VW Golf Alltrack
If you prefer to drive a manual, you'll be happy to learn that the 2018 VW Golf Alltrack comes with one as a standard option. The off-road ready vehicle has a six-speed m annual transmission on the S and SE trim. The only grade to not offer it as an option is the top-tier SEL.
Not that into driving a manual? The 2018 Golf Alltrack also offers the six-speed DSG automatic, which features a dual clutch for faster shifting and Tiptronic or Sport driving modes to create an engaging experience that's simpler to operate.
Volkswagen may not be the only brand to keep the manual transmission alive, but it is one of the few that is holding out. Why is that? Though the U.S. has a dying breed of stick shift loyalists, Volkswagen isn't based in the U.S. The six-speed manual is still a popular choice in Europe, and thus we benefit from continued offerings here. Which is especially great for those with a preference for the transmission because it happens to be less expensive.
Are you afraid to see the manual transmission die out? Share your thoughts with a comment here at the Kuhn Volkswagen Blog.